Gamification of technology hardware
Gamification software for more appealing hardware
A computer hardware manufacturer needed to make its products for children more attractive and sticky. With the Olympe platform a full consumer web application was developed in just a few weeks, offering numerous games to better engage end users.
Low cost was no longer a sufficient competitive advantage
The company wanted to bundle hardware with application to gamify usage
No specifications existed. The prototype needed to be developed and modifiable on the fly
After 1-2 day training, the client team was building in the Olympe platform.
UI/UX Designers from client and Developers from Olympe developed in parallel (co-development).
Client directly created the specification in visual programming.
They could customize visual bricks of code in Javascript
With 20 days of development: presented a working prototype of the game application  to management
With another 20 days:  the application was enhanced with several features and games.
The innovation team was able to get management approval of budget to move the application to production within the following few months.
The client's development team was highly satisfied with both visual and coding in Olympe
Specifications documented before developing
Additional days time to add features and games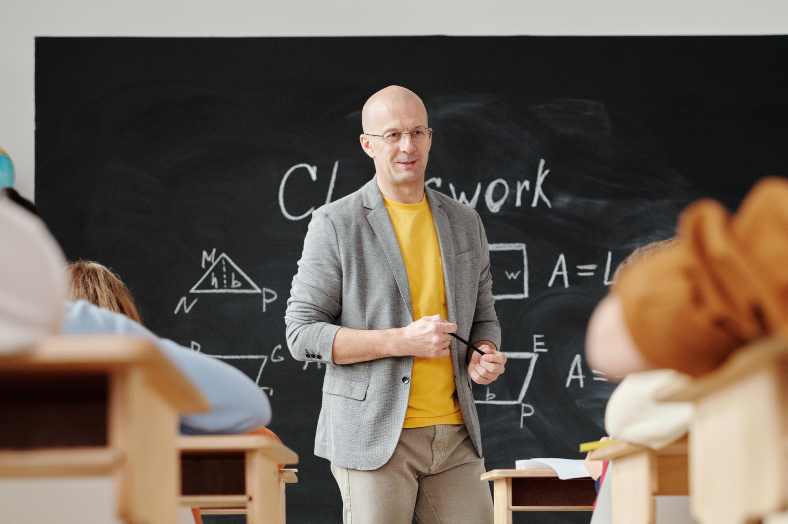 Effortless e-forms with workflow A leading Swiss university needed its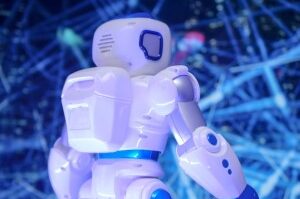 Deploying & managing remote robots This manufacturer of humanoid robots