Drive Business Value with Composable IT Solutions
Connect What You Have, Create What You Need
Experience the power of streamlined operations through our all-in-one platform. Simplify your complex systems and integrate top-tier solutions with ease.
Olympe helps you create tailored solutions with enhanced user experience, boosting productivity and performance while keeping your budget in check.
See Olympe in Action
Increase process efficiency across departments
Connect all data sources effortlessly
Speed up value delivery by syncing IT with business needs
Crafting Solutions to Uniquely Suit Your Business
Enable Competitive Edge with Innovation
Integrate Seamlessly
Break down data silos by connecting legacy systems, cloud platforms, and more through reusable APIs and microservices.
Build Without Limits
Quickly build, modify and deploy solutions tailored to your needs with our flexible architecture and visual composer.
Deliver Faster Time-to-Value
Get solutions to market faster by aligning priorities between IT and business stakeholders.
Operate With Confidence
Standardize processes, enforce compliance, and optimize usage across your application portfolio.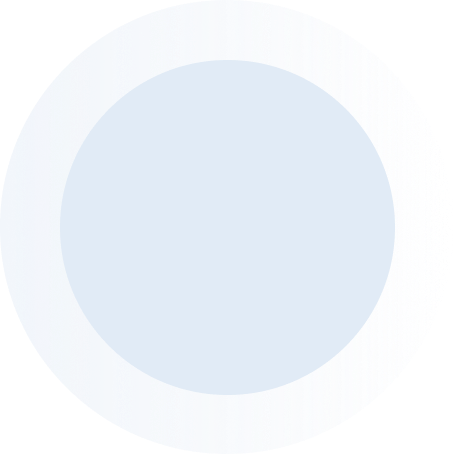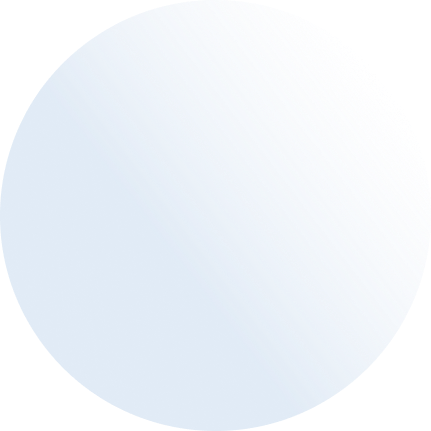 Transform

your Supply Chain

Seamless Integration for unmatched Efficiency
Composable Procurement
Simplify procurement with unified systems, automated tasks, and complete source-to-pay clarity.
Composable Manufacturing
Revolutionize manufacturing with IoT and AI, merging systems for a seamless production flow.
Composable Operations
Enhance operations with integrated systems and data analytics for rapid, informed actions.
Learn more
The
Olympe

Difference

Go From IT Pains to Business Gains

Traditional ecosystems

ecosystems
Systems and Data
Disjointed silos
Seamlessly integrated
Development
Rigid and time-intensive
Rapid delivery of innovations
Governance
Lack of oversight
Centralized governance
Business Alignment
Misaligned priorities
Continuous & Agile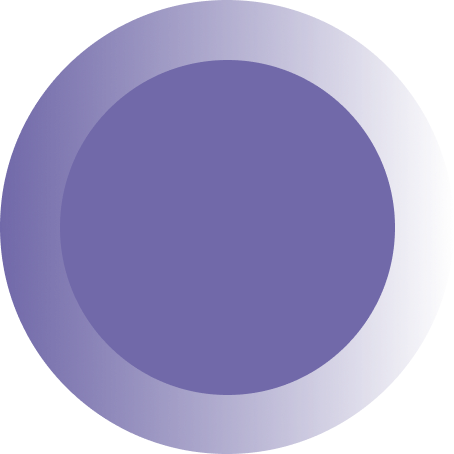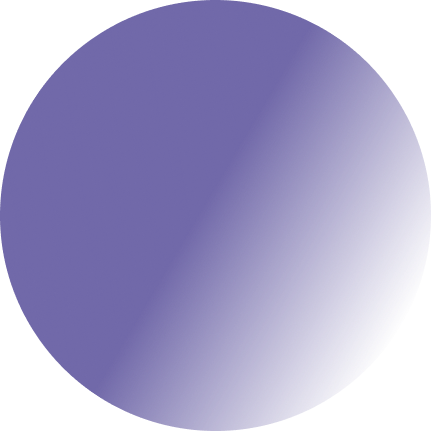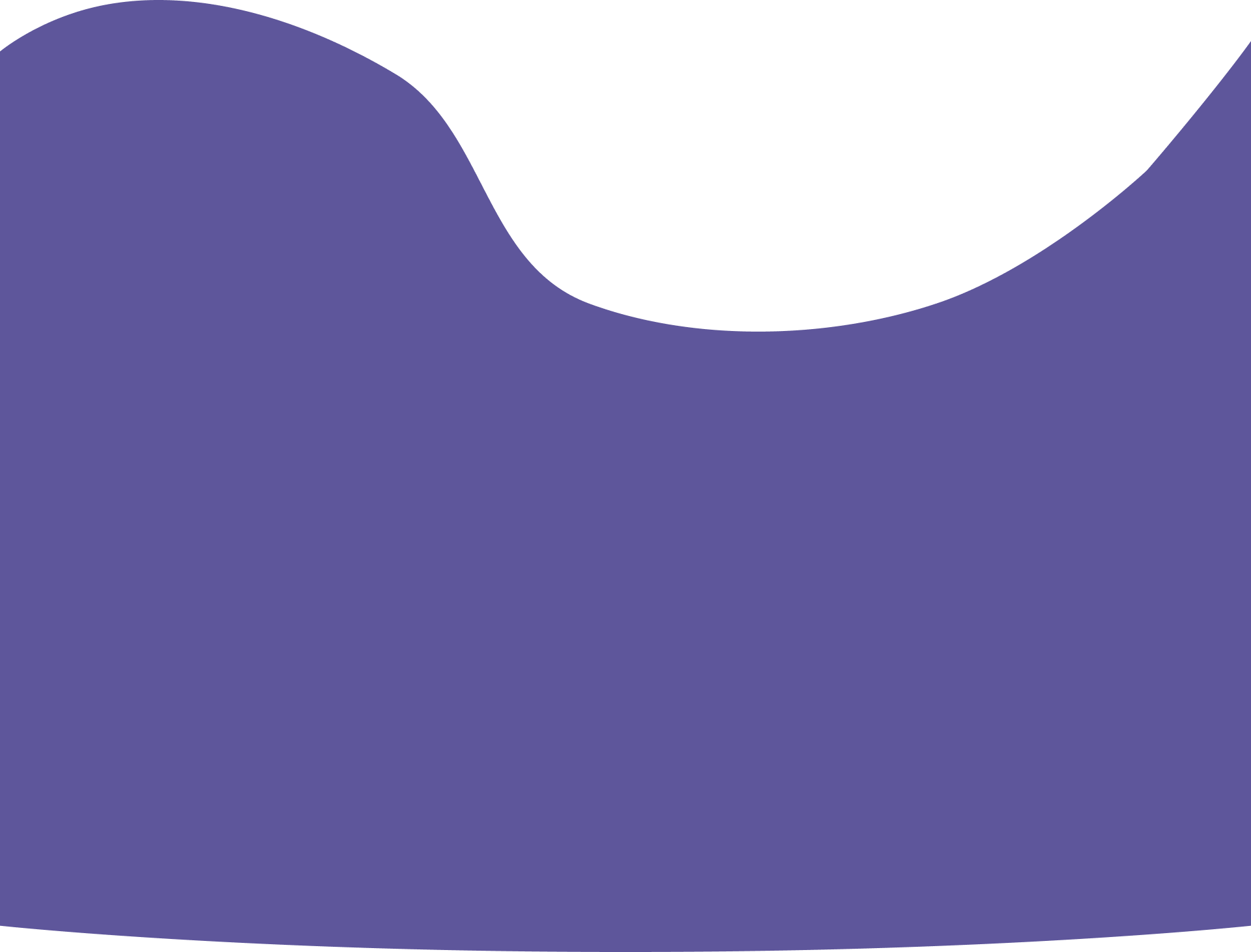 Trusted by
Industry Leaders
Proven Solutions. Real Outcomes.
"Olympe enables fusion teams to integrate systems and develop solutions all in one product. Their unique composition platform brings a competitive advantage at speed and a compelling TCO."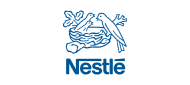 "Olympe is a very cool platform to work on. It lets me build pretty much anything I want. The real-time nature is very convenient for near-instant feed-back loops. Olympe makes it easy to scale, deploy and maintain apps modularity, rather than putting the whole application at risk."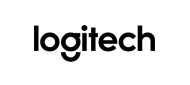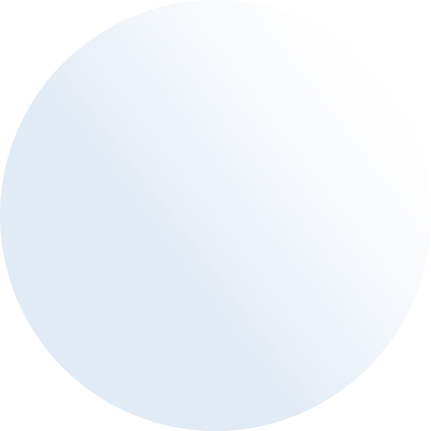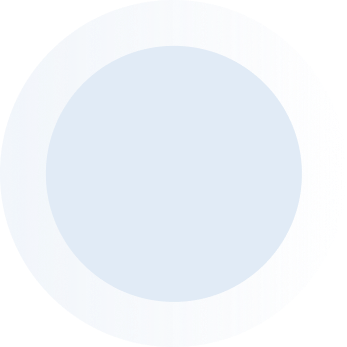 Build Digital Solutions


in Weeks, Not Months

Adapt quickly, accelerate delivery, and delight customers. Learn how Olympe can help.