Composable
Procurement Solutions
Enhance Your Procurement Ecosystem
with Composable Solutions
Olympe provides advanced integration with key procurement systems like SAP Ariba, Coupa, and Oracle Procurement to streamline your operations. Our platform enables rapid deployment of customized solutions for specific procurement functions, from sourcing to analytics, enhancing efficiency and decision-making. Embrace Olympe for a modernized IT landscape that empowers procurement professionals to focus on strategic tasks.
Enhanced Visibility and Insights
Gain a unified view of procurement data to identify opportunities, risks, and performance trends. Make data-driven decisions to optimize costs.
Proactive Risk Mitigation
Onboard internal and external stakeholders onto user-friendly portals for seamless collaboration, transparency, and reduced cycle times.
Improved Stakeholder Engagement
Onboard internal and external stakeholders onto user-friendly portals for seamless collaboration, transparency, and reduced cycle times.
Accelerated Innovation Integration
Free up resources to focus on integrating emerging technologies like AI and sustainability that align procurement and business goals.
Flexible and Customized Implementations
Easily tailor generic solutions by automating workflows aligned to your strategic objectives and customizing to your unique needs.
Procurement Solutions in Action
Explore case studies demonstrating the impactful procurement changes facilitated by Olympe's innovative platform.
Unified Procurement Dashboard
An FMCG enterprise consolidated 30+ data sources into an Olympe dashboard, transforming purchasing with 10x ROI.
Learn More
Intake Request Management
A leading CPG company leveraged Olympe to unify and automate previously manual sourcing requests, cutting buyer workload 20%.
Learn More
The Future of Procurement is Composable
Discover how composable technology delivers the agility
supply chains need to navigate constant change.
Download Whitepaper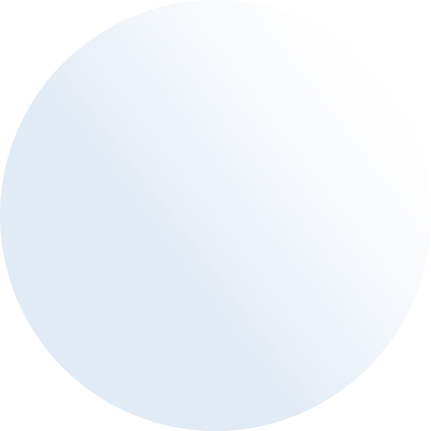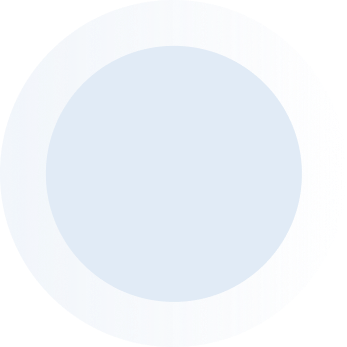 Optimized Procurement
Infrastructure for FMCG Giant
A prominent FMCG corporation confronted an operational bottleneck due to their procurement division utilizing over 30 disparate systems, obscuring the visibility and analysis of vendor and purchasing data for their 400+ buyers. The fragmented technological setup hampered the extraction of valuable procurement insights, leading to inefficiencies and resource-intensive manual interventions.
The Challenge
The organization's procurement framework was characterized by a complex, multi-system environment that hindered unified data access and real-time procurement intelligence. The intricate web of technologies resulted in opaque procurement operations, significantly increasing the time and labor invested in data consolidation and analysis tasks. A sophisticated, integrative solution was crucial for centralizing data streams and facilitating strategic procurement governance.
The Olympe Solution
Adopting Olympe's advanced compositional platform, the enterprise engineered a centralized analytics dashboard that synthesized data from over 30 varied sources into a singular, operative interface. This integrated system leveraged real-time data analytics to shed light on spending trends and vendor efficacy, thereby empowering procurement decision-making. The custom solution was expedited and operational within just nine months.
The Outcome
The deployment of the Olympe solution marked a paradigm shift in procurement efficiency. It resulted in a 50% reduction in manual data processing tasks and a strategic downsizing of vendor expenses, ultimately delivering a tenfold increase in return on investment. The consolidation initiative led to the simplification of the user experience, narrowing down over ten interfaces to a single, cohesive portal that resonated with the needs of over 500 internal users.
Optimization of Sourcing Operations at a CPG company
A leading CPG company achieved significant operational efficiency by automating sourcing requisition workflows, resulting in a marked decrease in procurement cycle times and resource utilization.
The Challenge
The procurement division was inundated with high volumes of sourcing requisitions each week, processed through unstandardized channels such as emails and telephonic communications. The integration with procurement platforms like Ariba and Fairmarkit was suboptimal, necessitating extensive manual intervention from procurement personnel, leading to elongated processing timelines, data inconsistencies, regulatory non-compliance, and inadequate audit trails.
The Olympe Solution
Capitalizing on Olympe's platform, the enterprise launched a centralized sourcing requisition interface. This solution systematically aggregated and validated essential requisition data in alignment with enterprise governance protocols, facilitating automated generation and dispatch of purchase requests to the procurement platforms. This strategic digitalization initiative supplanted the antecedent segmented manual systems.
The Outcome
The streamlined interface significantly mitigated the training requisites for a multitude of stakeholders, saving substantial training hours. Procurement analysts reported a 20% reduction in manual operations due to the newly automated procedures. Enhanced governance enforcement through the automated system improved compliance metrics, leading to improved data traceability and considerable annual savings through optimized tax strategies.