The Olympe Difference
A Technology Leader Driven by Business Impact
Founded in 2015 by experienced technology professionals, Olympe is a leading innovator in enterprise software solutions. Our journey began with a bold mission: "Enabling enterprises to swiftly align technologies on their unique needs. Today and tomorrow."
Over the years, Olympe has established itself as a trusted partner through our customer-centric approach and dedication to delivering real business impact. Our product has enabled companies across industries to transform their operations, reduce costs, and gain a competitive edge.
Get in Touch
Our Key Differentiators
Platform Versatility
Our Composition Platform integrates data, systems, and best-of-breed solutions, equipping users with a flexible base to craft solutions that simplify user experience.
Enhance collaboration
Our platform fosters collaboration between business and IT teams. Through visual composition and reusable components, we empower customers to tailor solutions precisely to their unique environment and objectives.
Proven Success
We have an extensive track record of enabling enterprises to rapidly transform processes through tailored solutions aligned to their strategic goals. Olympe's composition capabilities have been recognized by leading industry analysts like Gartner.
Future-proof
Our innovative platform and solutions empower customers to leverage emerging technologies like AI/ML, IoT, and edge computing to future-proof their business.
Our Team
Olympe's team comprises passionate technology and business experts. As innovators in our field, we apply deep knowledge coupled with an entrepreneurial spirit to advance our platform and drive customer success. Meet our leaders: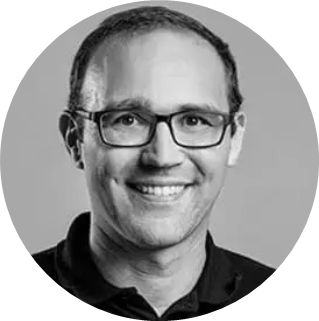 Laurent Chatelanat
Founder & CEO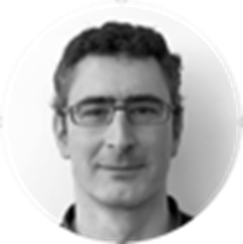 Basile Schaeli
Chief Product Officer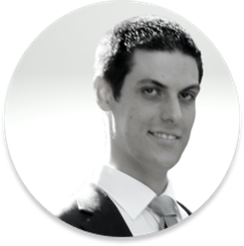 Julien Muller
Head of Product Delivery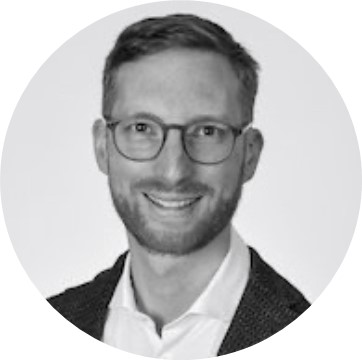 Nicolas Corod
Head of Finance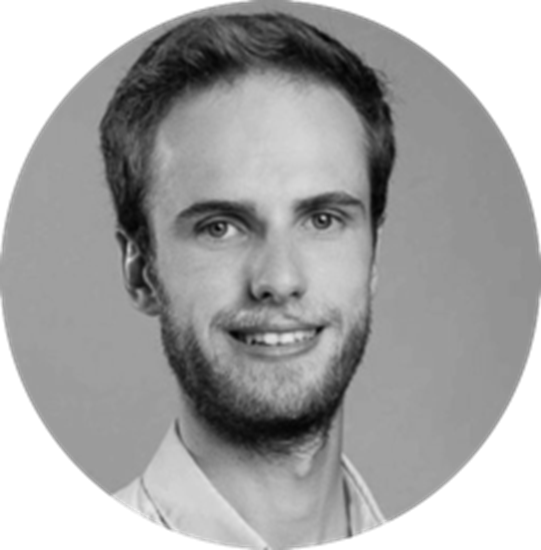 Syméon del Marmol
Head of Product Architecture
Realizing Possibilities
We invite you to explore how Olympe can help you maximize business impact from technology investments. Contact us today to learn more.
Get in touch